Mica Products and Wood serving Broward County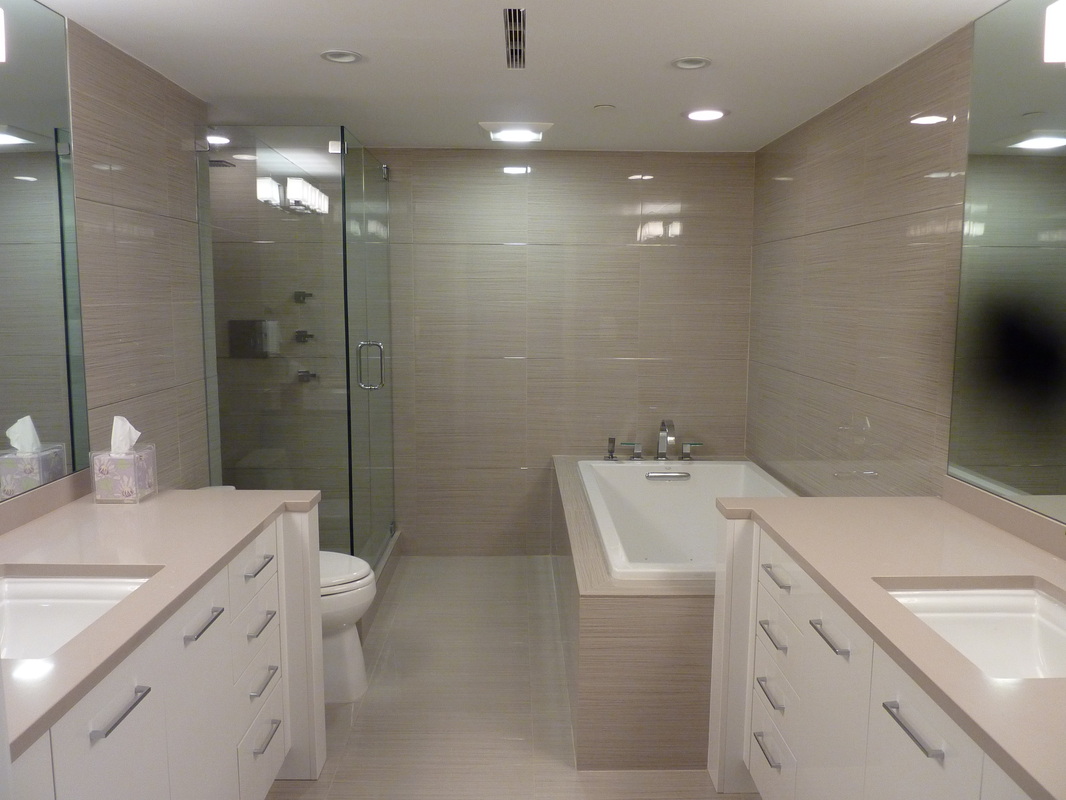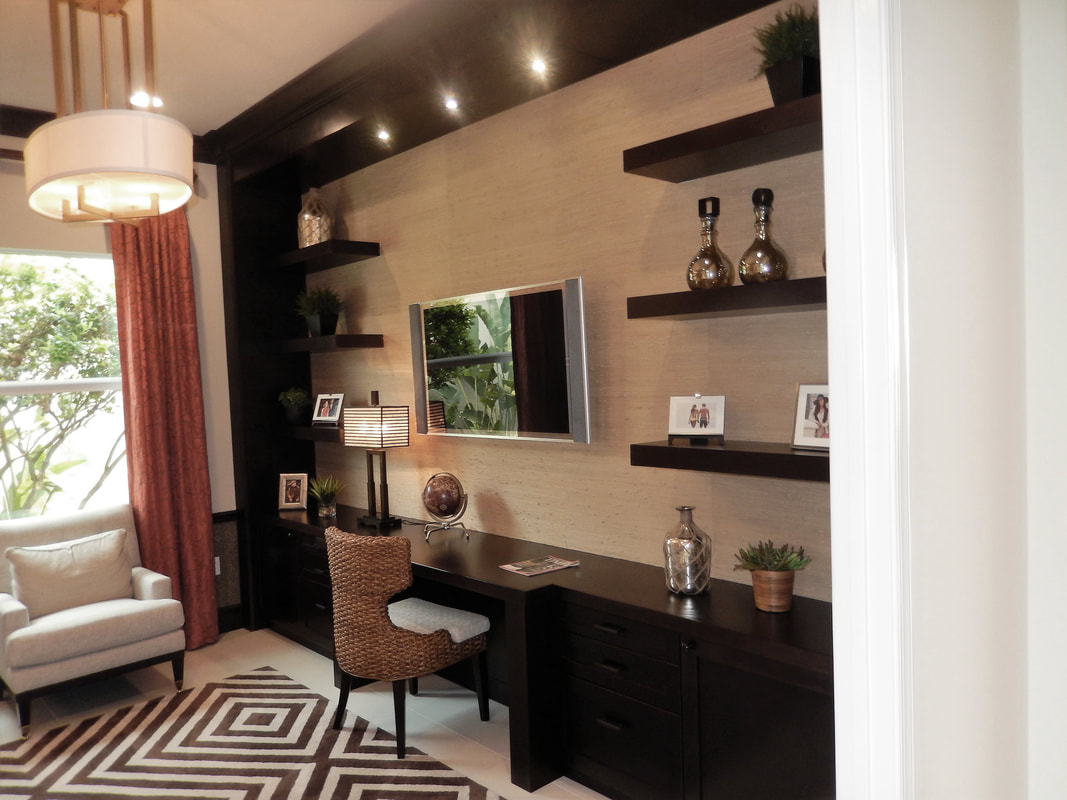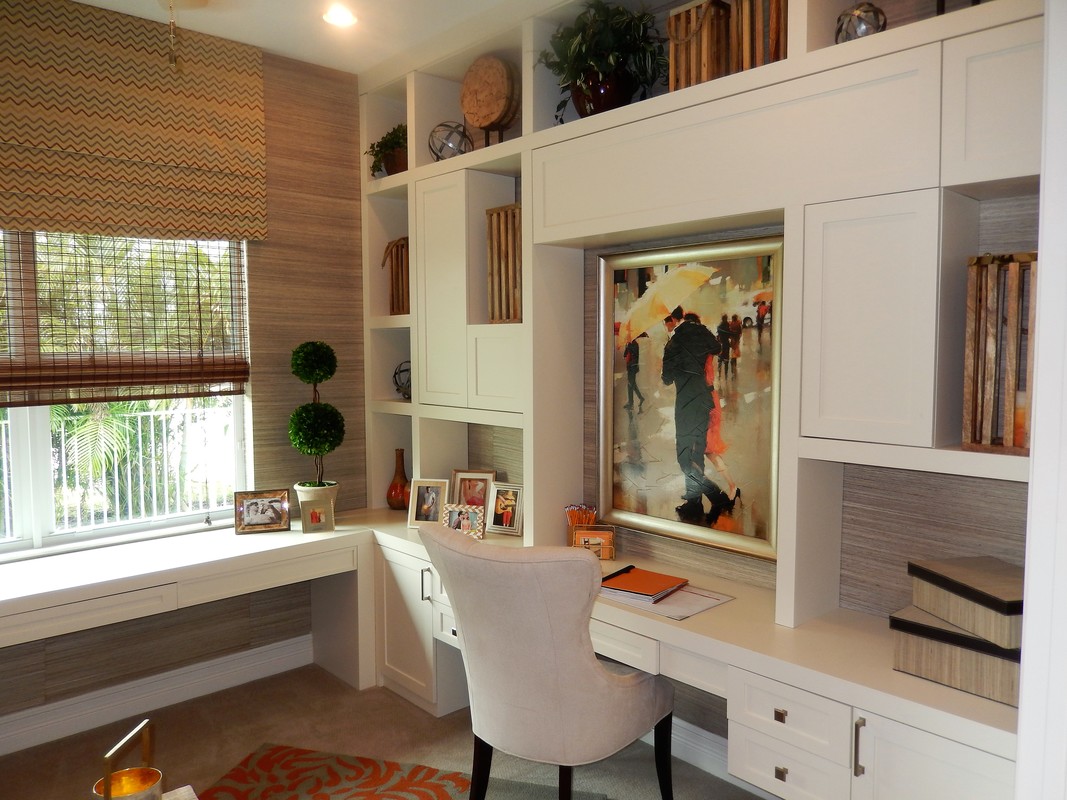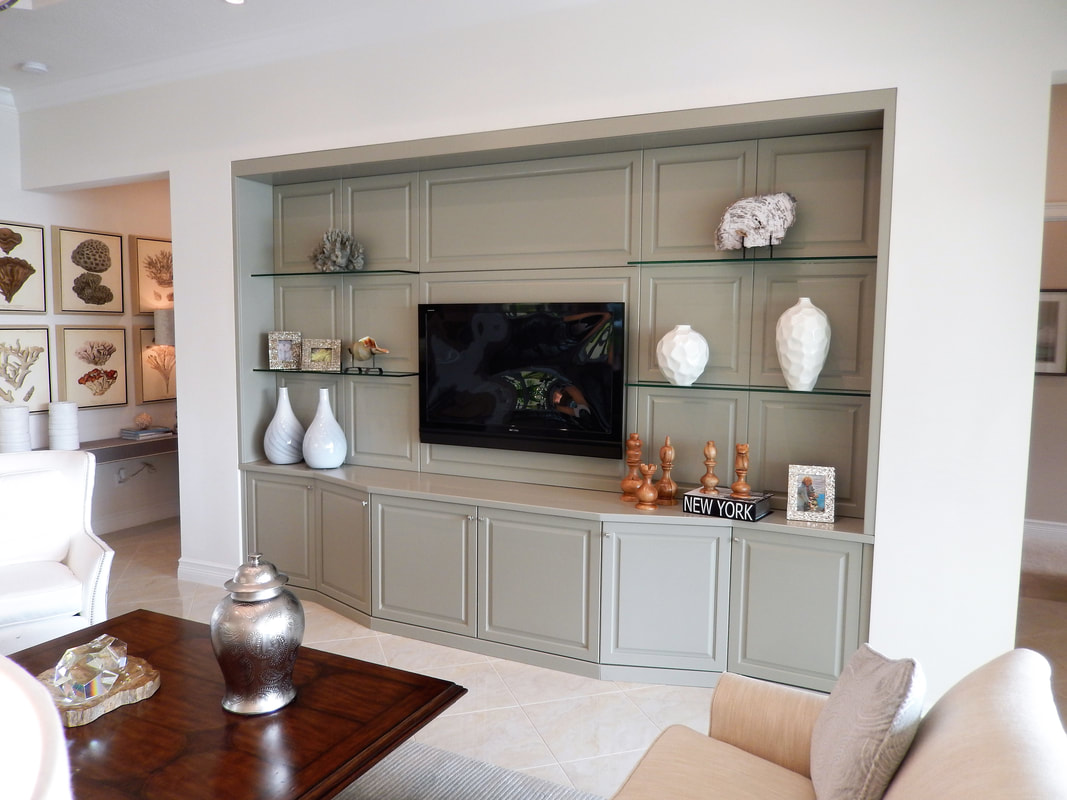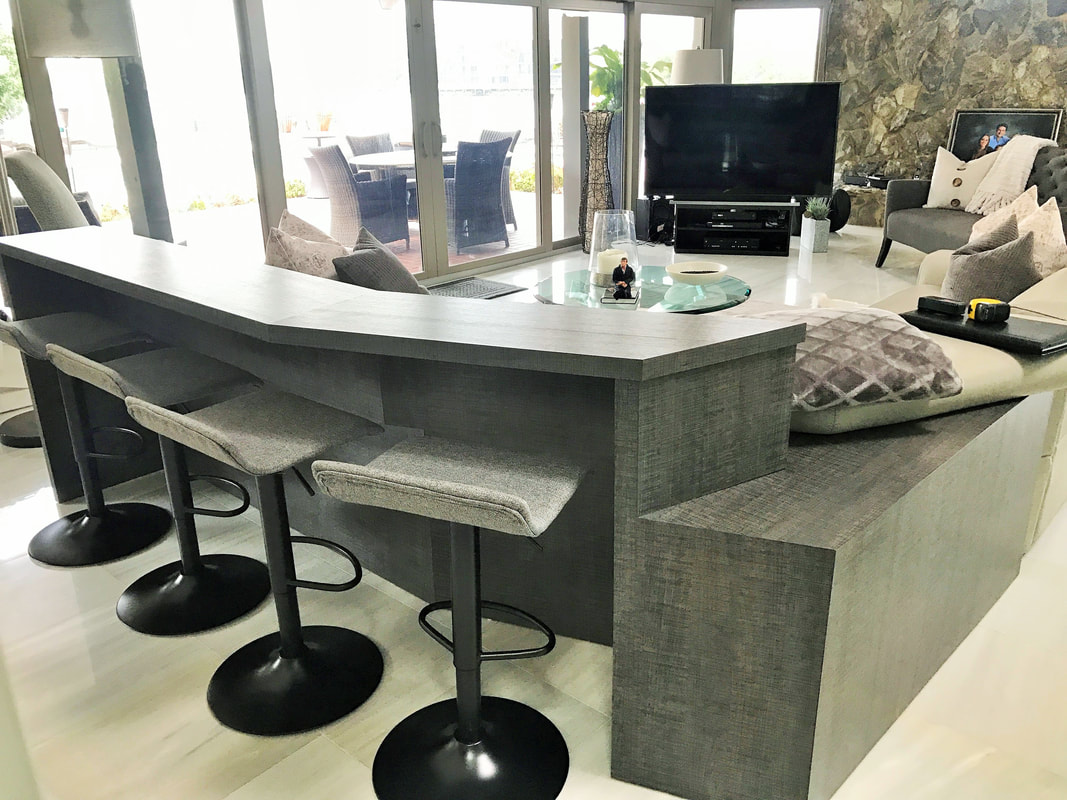 Mica Products and Wood has been producing fine custom furniture for over forty years for Broward County​and the surrounding areas. We manufacture, deliver, install, and service our own custom furniture.
With the help of our longtime client relationships, Mica Products and Wood has steadily grown in size and scope of service in the Broward County​ area. We now occupy a 17,000 square foot state of the art manufacturing site with a 4,000 square foot showroom. And at the heart of our facility is our professional staff which has grown to more than 16 people.
Our showroom displays many different furniture representations showing various designs and materials. We invite you to come in to visit our showroom. Our accommodating staff is always available to answer any questions you may have. (Appointments are necessary for custom design consultations, and pricing.)
If you are looking for quality custom furniture and a company with an excellent reputation who stands behind there work, look no further than Mica Products and Wood. We have proudly served Broward County, Florida and it's surrounding areas for over 40 years.
We look forward to designing and building your custom furniture including Custom Built-Ins, Entertainment Centers, Wall Units, Bedroom Furniture, a Custom Bar for your home or patio, a Custom Kitchen, a Custom Bathroom Vanity, or Custom Office furniture. We pride ourselves in creating custom built-ins that will fit your areas perfectly. Please stop by our showroom and see for yourself some of our work or call and make an appointment to meet with one of our owners at your home to discuss your needs. We look forward to serving you.
​
How do I get started?
If you live in Broward County​ or a surrounding area you can call our office to make an appointment for either Dave or Greg to come to your home to look at the area, discuss concepts, and take measurements. From the initial visit, they produce renderings and have you make a second appointment to come back to our showroom to discuss the drawings and fine-tune the details.
Mica Products and Wood of Boca Raton, Inc.
150 Glades Road
Boca Raton, FL 33432 Map it!
Phone: (561) 395-4686
Fax: (561) 395-2488
Email: micaproducts@aol.com
Hours: Monday – Friday 8 am – 4:30 pm (By appointment only)